Solarplaza Summit | Agri-PV
Tuesday 20 September 2022
Wednesday 21 September 2022
Program
08:30
Welcome & Registration
Session Topics:

---
09:00
Opening By Conference Chairman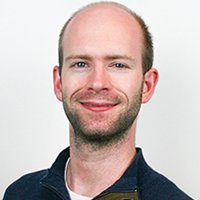 Ramses Struijker Boudier
Solarplaza
Session Topics:

---
09:10
Early harvests: Agrivoltaics state of the art, and research highlights
Matthew Berwind
Fraunhofer Institute for Solar Energy Systems (ISE)
Session Topics:
Back to basics: What is (the goal of) Agri-PV?
Delivering on the promise of mutually-beneficial dual-land usage
Understanding the classification system(s) of Agri-PV
Overview of best Agri-PV practices so far
---
09:40
Agri-PV: competition or complimentary?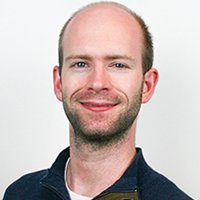 moderator
Ramses Struijker Boudier
Solarplaza
Heiko Hildebrandt
Next2sun
Simon Gerling
European Energy A/S
Session Topics:
Scoping Agri-PV approaches
What are the dynamics of this nascent market?
Is Agri-PV a disruption or a continuation of regenerative agriculture?

---
11:30
Boundless Potential: Agri-PV in East Africa
Richard Randle-Boggis
University of Sheffield
Session Topics:
How Agri-PV can contribute to East Africa's food, energy and water insecurities
Designing agrivoltaic systems for East Africa
Showcase of two pilot systems in Kenya (grid-tied) and Tanzania (off-grid)
---
11:50
Shaping Agri-PV: the Case of the Symbizon Pilot
Session Topics:
Ecological Strip Farming
Trackers with Bifaciality

---
12:00
Integrating transitions: the interface of PV and ecological agriculture
moderator
Elena Rasheva
Evklips Energy
Franz Krug
Zimmermann PV-Agri
Harold Hofenk
Triodos Investment Management
Session Topics:
What are the key motivations to move towards Agri-PV?
Overcoming development challenges: supply chain & costs
Where will Agri-PV make sense in the future?

---
14:10
A farmer's perspective on agrivoltaics: the case of HyPErFarm
Session Topics:
Judging the compatibility of a photovoltaic project with an agricultural enterprise
Public acceptance of Agrivoltaic Projects

---
14:30
Separating the wheat from the chaff with combined crop growth and PV generation modelling
Session Topics:
How to quantify the (minimum) agricultural component in agrivoltaic solar farms?
Light budget and land efficiency
Optimisation model for agrivoltaic solar farms

---
14:50
From sun to soil: choosing the right approach for an Agri-PV Project
moderator
Nabih Cherradi
Desert Technologies Invesments
Gianluca Boccanera
NextEnergy Capital
Quentin Hans
Fédération Française des Producteurs Agrivoltaiques (FFPA)
Camille Oliveau
TSE Energy
Session Topics:
Scoping out suitable areas & solutions for agrivoltaic projects
Involvement of farmers & other stakeholders
Adapting agriculture to PV, or PV to agriculture?

---
16:20
Fences & Wires: Developments in the Regulatory Framework of Agri-PV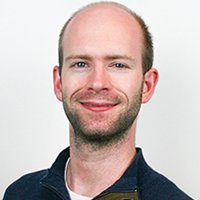 moderator
Ramses Struijker Boudier
Solarplaza
Emilio Sani
Sani Zangrando
Jiří Bím
Czech Solar Association (Solární Asociace)
Xavier Daval
France Agrivoltaïsme
Olivier Degos
Chambre D'Agriculture Nouvelle-Aquitaine
David Portales
Green Lighthouse Developments (GLHD)
Session Topics:
Integrating Agrivoltaics into the legal & regulatory framework
Consolidating the definition of Agrivoltaics
What is the right course of growth?

---
17:00
Closing Remarks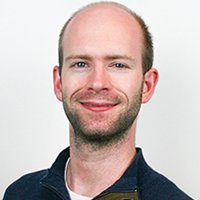 Ramses Struijker Boudier
Solarplaza
Session Topics:

---