Solarplaza Summit | Balkans
Wednesday 7 December 2022
09:00
Opening Conference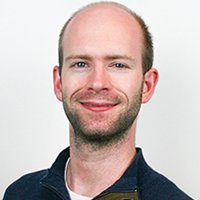 Ramses Struijker Boudier
Solarplaza
Session Topics:

---
09:25
Taking Stock of the Progress so far and Mapping the Market Growth Ahead
Marie-Therese Richter
Energy Community
Session Topics:
Historic growth and solar PV capacity additions
Major drivers and constraints of the Balkan PV markets
Forecasts for the years to come
Risers & stallers: which markets will rise to the front
---
09:50
Leading Strategies to Expand Solar PV Capacity in the Balkans
moderator
Petar Mitrović
Karanovic & Partners
Julius Ecke
Enervis Energy Advisors GmbH
Lorenc Gordani
Tirana Business University
Dragica Sekulic
Montenegrin Parliament
Session Topics:
The major regulations impacting current and new players in solar
How can we ensure a smooth and gradual transition from coal to renewables?
The ideal role of solar in the decarbonization process
---
11:30
Identifying Key Trends and Opportunities from a Developer's Perspective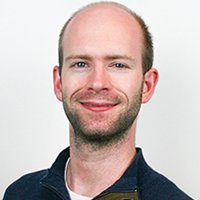 moderator
Ramses Struijker Boudier
Solarplaza
Attila Menyhart
Electron Holding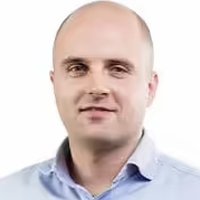 Session Topics:
The key trends in residential, C&I and utility-scale solar
Main bottlenecks and challenges in regional project development
How can citizens become involved in promoting and producing renewable energy as prosumers?
---
12:10
Overcoming the Challenges of Strained Power Grids & the Role Storage Can Play
moderator
Pranvera Dobruna Kryeziu
CIGRE Kosovo
Session Topics:
Are the grids ready to take on any new projects?
The impact of upcoming legislation on grid capacity
How batteries and energy storage can help solve grid connection challenges
---
12:40
RES Capacity, Prices and PPA market outlook in the Balkans
Evangelos Gazis
Aurora Energy Research
Session Topics:
Opportunities for RES market development
Subsidy-based and merchant deployment solar projects
The role of PPAs
Expected power price fluctuations
---
14:00
Coupling Capital with Bankable Projects: The Financial Perspective
moderator
Nicola Kopij Zanin
Solarplaza
Vedrana Jelusic Kasic
Privredna banka Zagreb d. d.
Konstantinos Mastrogiannopoulos
European Investment Bank (EIB)
Hrvoje Jazvic
EBRD - European Bank for Reconstruction and Development
Alma Mekic Cerdic
Erste Bank
Session Topics:
How banks and financial institutions view solar PV in the Balkans
What determines foreign and international investment attractiveness?
Exploring the main capital pathways to support solar / renewables
---
14:40
Breaking Down the Components of a Coherent and Successful PPA Framework
moderator
Mislav Slade-Šilović
PwC
Slaven Ružić
Zagrebačka banka
Julius Ecke
Enervis Energy Advisors GmbH
Session Topics:
The benefits of PPAs, from an offtaker's perspective
How PPAs can help accelerate solar developments
---
16:10
Key Technologies and O&M Practices to Empower Sustained Solar Value Creation
moderator
Edwin Koot
Solarplaza
Elena Rasheva
Evklips Energy
Rositsa Chopeva
xFigure Finance
Session Topics:
Long-term perspective on O&M and asset management in the Balkans
Asset strategies to improve O&M efficiency
Examining potential cost benefits and risk assessment regarding module/inverter choice
Supply chain challenges
---
16:40
Navigating the potential and the future growth of solar PV in the Balkan region
Victor Signes
Rystad Energy
Session Topics:
The position of solar PV in the Balkan energy landscape
What potential for solar PV in the region: competitiveness and profitability
Future market growth: what do the current pipeline, policies and auctions reveal?
---
17:00
Closing Words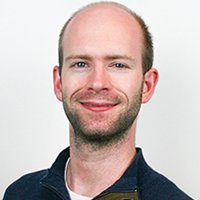 Ramses Struijker Boudier
Solarplaza
Session Topics:

---