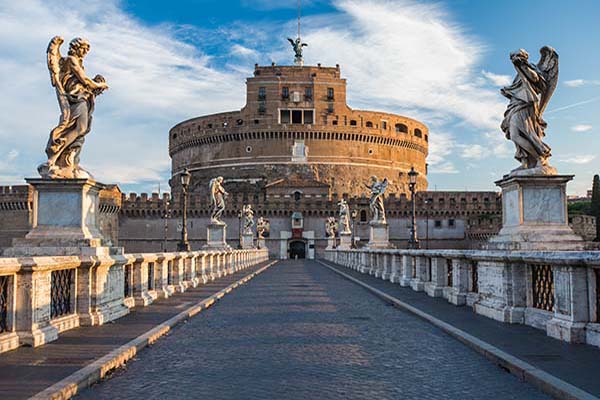 Get a headstart on the networking during the pre-conference day on July 13th, which will include a guided tour of the Castel Sant'Angelo and an informal dinner at Navona Queen Rooftop. The tour in the afternoon is the perfect way to already meet fellow attendees of the Solarplaza Summit Italy in a leisurely setting, while enjoying a cultural sightseeing experience in the capital of Italy.
The remarkable 'Castle of the Holy Angel' was commissioned by the Roman Emperor Hadrian as a mausoleum for himself and his family, and was later used as a papal fortress. The famous statue on the building is a reminder of the fabled appearance of the archangel Michael on this site.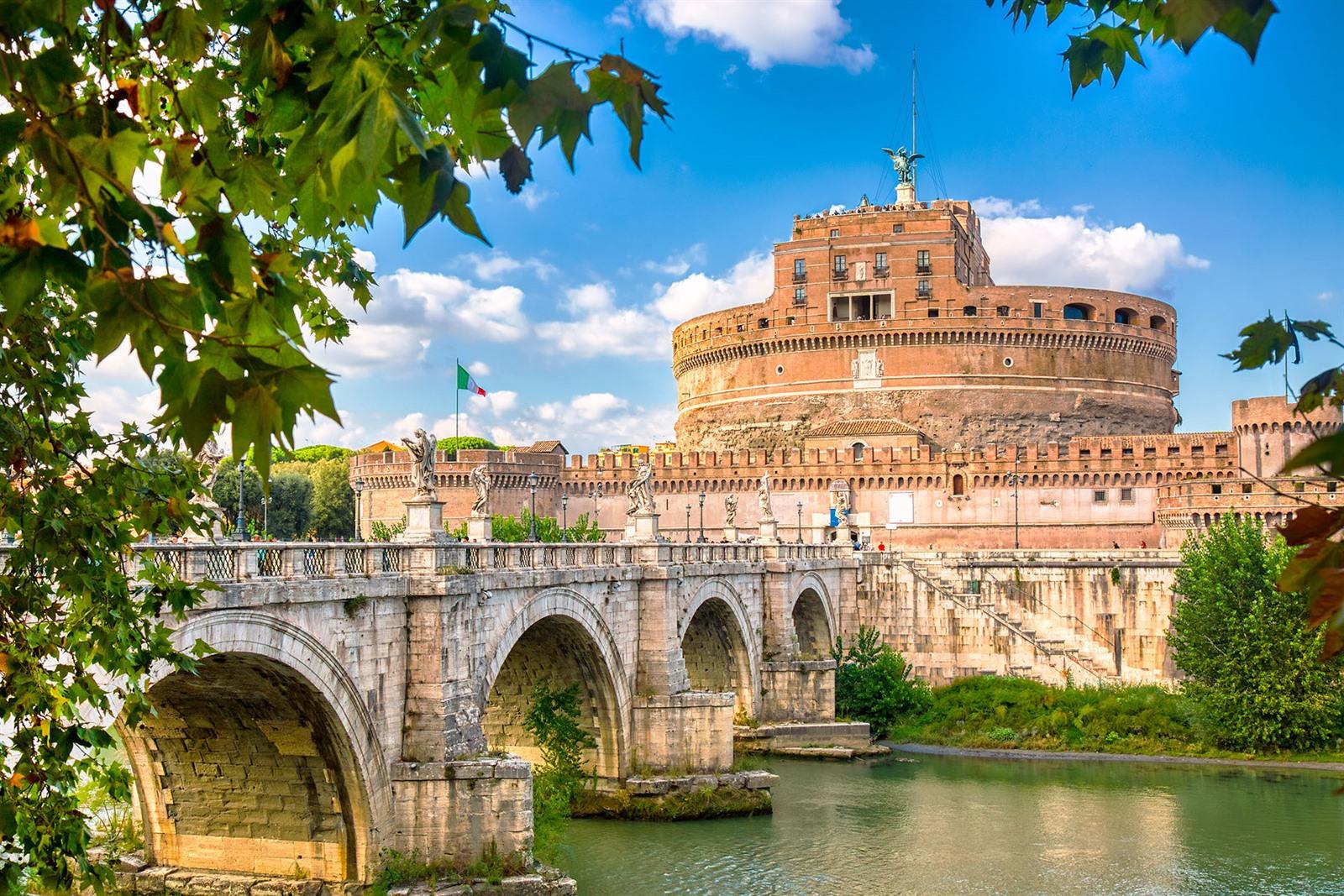 The tour with an English-speaking guide will last about 3 hours. A private transfer from NH Vittorio Veneto to Castel Sant'Angelo will be arranged, which - after the tour - will also drop you off at the Navona Queen Rooftop, the location of the networking dinner. This rooftop terrace, on the top of 'Palazzo Bassi' has an unparalleled 360-degree view of the city, with views of St. Peter's Basilica, Colle del Gianicolo, Altare della Patria, The dome of the Pantheon, Piazza di Spagna, and the Castel Sant'Angelo.
There is only a limited number of spots available, and the slots will be filled on a first-come, first-serve basis. To secure your spot for the tour, please contact Audrey at [email protected].