As the European solar markets continue to mature and scale, the bankability of projects increasingly moves beyond government incentives and fully depends on operational excellence and profitable asset management. Meanwhile, the solar field is becoming increasingly competitive. Advanced technological tools are becoming dominant, and knowledge of best practices and the execution of these best practices has never been so important. To navigate this complex playing field, Solarplaza is - for the 9th consecutive year - organizing the Solar Asset Management Europe conference, hosted in Frankfurt on 15 and 16 September 2021.
Europe offers a wide range of solar investments in markets that are at various stages of development. While each country has its own particularities, there are - at the operational level - a wealth of cross-learning opportunities amongst the different European markets. Leveraging the combined solar knowledge of the continent, Solar Asset Management Europe ensures that best practices are shared, discussed and challenged across the board.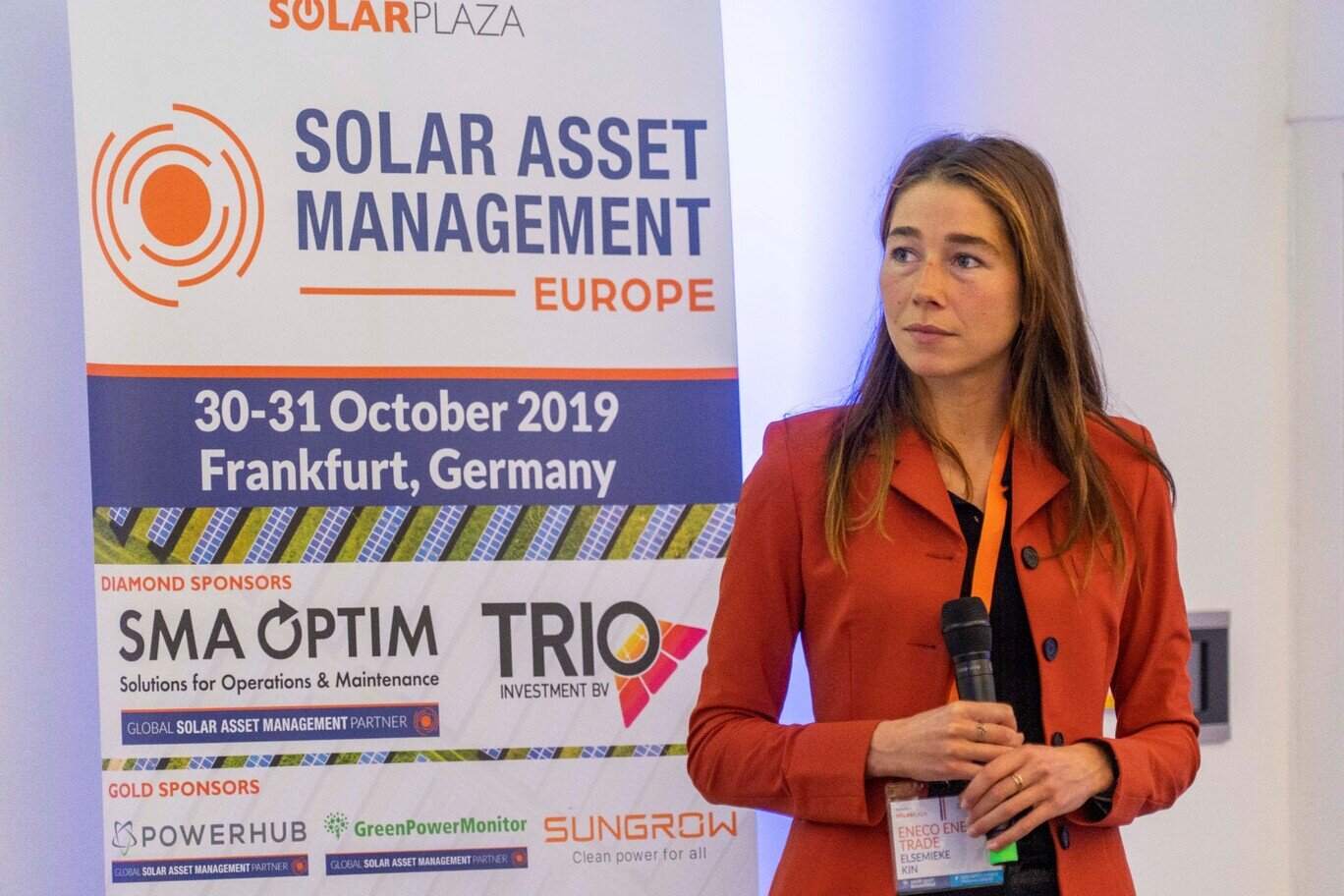 This international industry gathering delivers a mix of networking opportunities and knowledge-building on essential solar asset management topics. The conference is powered by a program created with and for solar professionals. Between Solarplaza's in-house research and its advisory board, the program has been tailored to address the most pressing issues of today and start the conversation for the problems of tomorrow. This ranges from classic discussions on operational excellence to the latest topics such as the rise of ESG investments and their impact on asset management. Sessions will touch upon sustainable asset management, repowering and end-of-life planning, as well as the latest energy storage insights, and the continued evolution of monitoring solutions.

Solar Asset Management Europe is the platform where solar professionals with purchasing power and decision-making power meet up. With a focus on the operational phase of solar, the event attracts IPPs, utilities, investors, O&M experts, and asset managers. With an increasing focus on taking asset management into consideration in the development phase of projects, a quickly growing number of developers and EPCs have also joined in on the conversation about maximizing returns in solar assets.